ROBERT'S ARTICLES & QUOTES
Vision2advance.blogspot.com
Pondering Quote of the week -
We can look at our lives as moments of discipline or regret. Discipline because we see the opportunity to change, and see the past as lessons learned, or regret because we do not have the hope for change and look at the past as a constant weight of perpetual failure. Seek after godly wisdom, and take action into the disciplines that take you on the right path for your future. Forgive yourself for missteps as you seize this day in a positive way.
---
---
LAST WEEK'S ARTICLES
---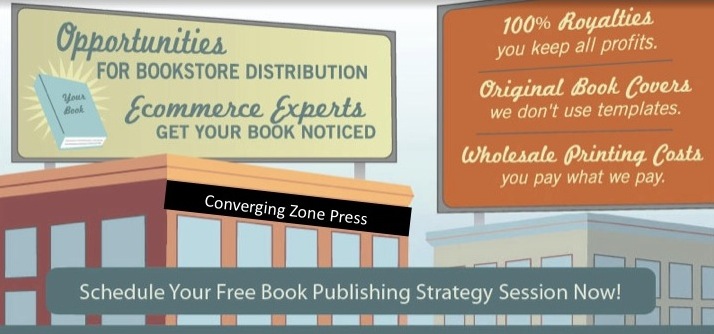 Upper Cervival Care
"A New Approach to Health
Care
"
---
Advertise

your Book or Conference with us

.
Over 60,000 can receive your email blast...
Email for prices or questions
info@vision2advance.co
m